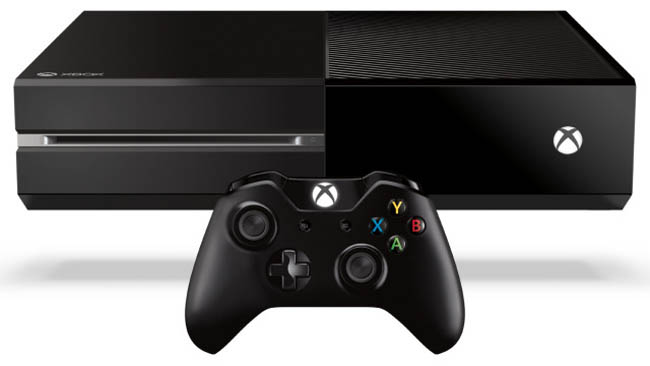 Five year old Kristoffer Von Hassel managed to get the attention of Microsoft thanks to a serious security flaw. The flaw allowed Kristoffer to access his father Robert's account without knowing the password.
Speaking in an interview for San Diego KGTV station, Kristoffer explained that by initially putting the wrong password into the log-in screen, a second screen was offered. It was through this screen that he was able to sneak in, 'through the back door' as it were, by only pressing spacebar into the input box, no letters or numbers, just the spacebar.
When Kristoffer's father Robert discovered what the boy had been doing, he was understandably astounded. His reaction was to exclaim "how awesome is that!". Robert, who also has an interest in computer security related to his job, told the interviewers that his son has discovered several flaws in computer systems before. At the age of one, Kristoffer managed to bypass a toddler lock on a mobile phone by holding the home button.
Microsoft has thanked Kristoffer and added him to their list of security researchers and thanked him with four brand new games, $50, and a year long Xbox gold subscription. Mircosoft said in their official statement; "We're always listening to our customers and thank them for bringing issues to our attention. We take security seriously at Xbox and fixed the issue as soon as we learned about it."
[signoff2]
Written by Guest Contributor: DonnaHendra