Finding a character as enduring, long-lasting, and culturally significant as James Bond is an impossible task. Since 1962, 007 has been gracing the silver screen with his wit, debonair attitude, and general badassery. There are Bond movies Galore, and in general, the films are revered as classics. However, not all of the MI-6 Agent's outings have been stellar.
In anticipation of the release of Spectre, which will see the Bond series going back to its roots, we're ranking each of the 23 Bond films from the worst to the best. Which one will land Onatopp?
23. Octopussy
Roger Moore disguises himself as a sad clown, a gorilla, and also yells like Tarzan during a jungle chase scene. In addition to the actual title of this movie, I shouldn't have to say anything else to state my case that this is easily the worst Bond movie ever made.
22. A View to a Kill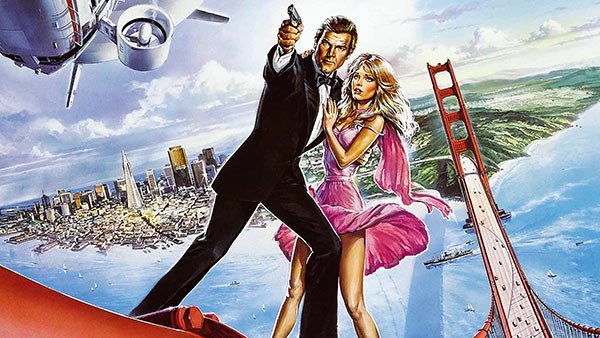 Everything about A View to a Kill is awkward and clunky. And honestly, the whole affair is just a bit embarrassing. Let's list some more adjectives: Boring, cheesy, and ridiculous. And the title song is on par with the rest of the film.
A View to a Kill is worth watching once if you're a completionist, but it's also worth watching for the bragging rights you'll have just due to simply sitting through it.
21. The World is Not Enough
The third Brosnan Bond film was highly anticipated as the movie that would bounce back from the mess of Tomorrow Never Dies. But it wasn't meant to be. The plot of The World is Not Enough is very run of the mill, and feels sub-par and unoriginal.
There are a few decent action scenes in Not Enough, but these are a far cry from making up for stale acting and casting Denise Richards as a Bond Girl.
20. The Man With the Golden Gun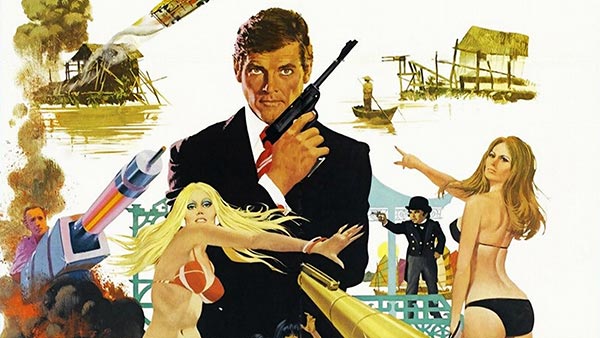 The best part of this movie is definitely Christopher Lee's performance as the triple-nippled villain, Scaramanga. And therein lies the problem. Sure, Lee is great. But he completely overshadows Bond in this poorly executed 007 outing.
Top (Double-Oh) 7 James Bond Villains
The Golden Gun used by Scaramanga has become a long-running icon of the franchise. But that has less to do with this film than GoldenEye for the N64. But I suppose we can at least thank this film for that outstanding, one-shot kill weapon.
[button link="http://conslayer.com/movies/ranking-the-james-bond-films/2/" variation="sky" size="large"]Next: #19-15[/button]